Description
17 HMR For Sale Canada: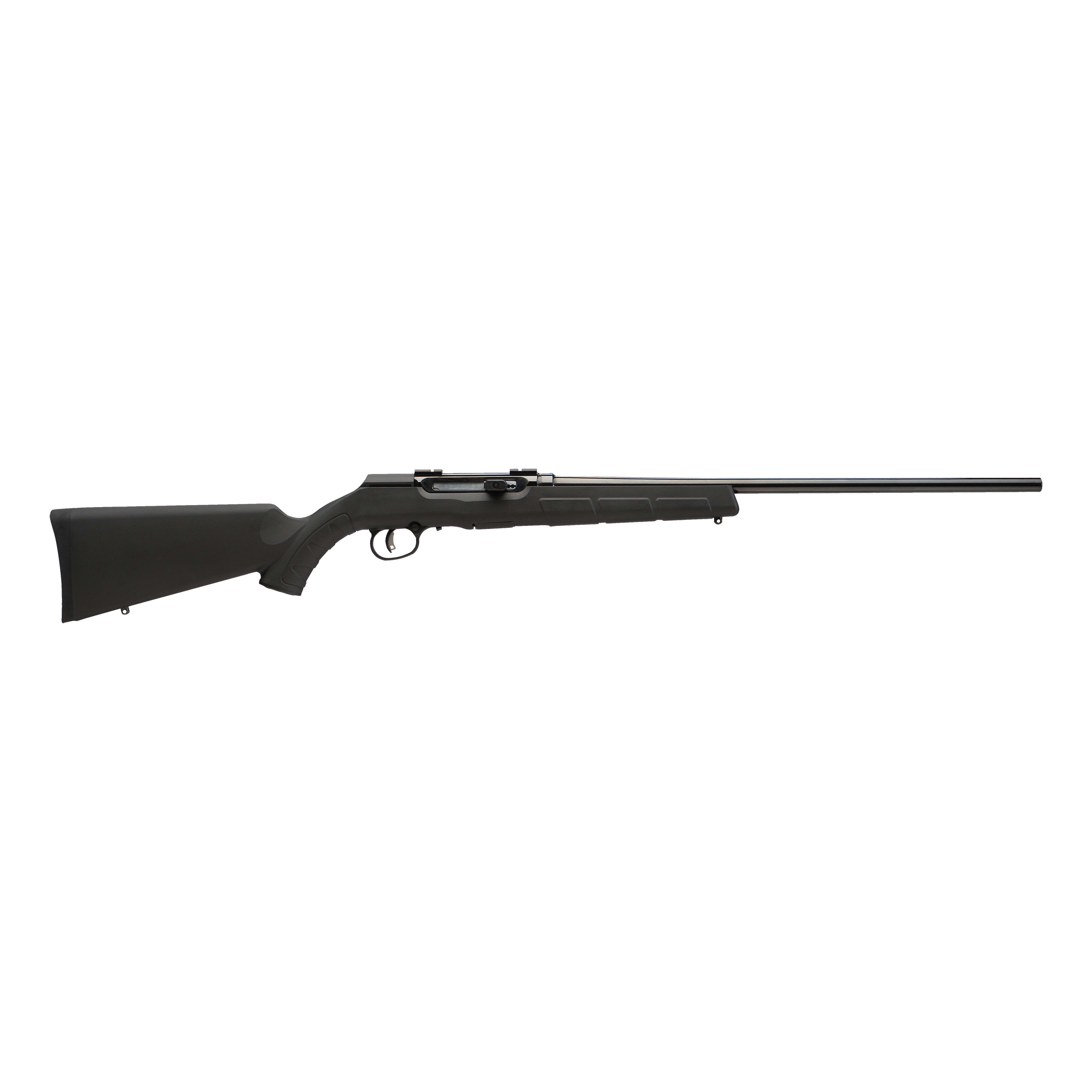 Savage® Model A17 .17 HMR Semi-Auto Rifle
what is 17 hmr
In Canada17 HMR is a popular rimfire cartridge known for its flat trajectory and excellent accuracy. Let's dive into some details.
In Canada 17 HMR, which stands for Hornady Magnum Rimfire, was introduced in 2002 by Hornady Manufacturing in collaboration with Marlin Firearms and Ruger In canada. It was designed as a small game and varmint hunting cartridge, offering improved performance over the existing .22 WMR (Winchester Magnum Rimfire).
Here are some key characteristics of the .17 HMR:
specifications of 17 hmr canada
1. Bullet Size: The .17 HMR uses a bullet with a diameter of 0.172 inches, which is significantly smaller than the .22 caliber rounds.
2. Ballistics: The .17 HMR has exceptional ballistics, thanks to its high velocity and flat trajectory. It shoots a relatively lightweight bullet at incredibly high speeds, which results in minimal bullet drop and excellent long-range performance.
3. Velocity and Energy: Typical .17 HMR loads can achieve velocities around 2,500 to 2,600 feet per second (fps) and muzzle energies of approximately 250-260 foot-pounds (ft-lbf). These velocities contribute to flatter trajectories and excellent expansion upon impact.
4. Accuracy: The .17 HMR is renowned for its accuracy, often being capable of shooting sub-MOA (Minute of Angle) groups at 100 yards when fired from a quality rifle.
5. Ammunition Availability: Over the years, various ammunition manufacturers have produced a wide range of ammunition options for the .17 HMR, including different bullet weights and designs suitable for different types of hunting and shooting applications.
Some common uses of the .17 HMR include varmint hunting, target shooting, and small game hunting. Its inherent accuracy and minimal recoil make it a favorite among many shooters.
17 hmr overview canada
• Lightweight black synthetic stock and a gloss blued barrel
• Delayed-blowback action reliably cycles magnum cartridges
• Hard chromed bolt with dual controlled round feed
• Easily adjustable, clean-breaking AccuTrigger
• 10-round rotary magazine
In Canada Savage Arms' A17 .17HMR Semiautomatic Rimfire Rifle eliminates the timing concern that's plagued other semiautomatic .17HMR rifles by delivering reliable cycling with a delayed-blowback action specifically designed for high-performance magnum cartridges. 22-inch gloss blued steel barrel with Weaver-style mounts and a lightweight black synthetic stock. Savage AccuTrigger™ is easily adjustable without special tools for the ultimate in customization. Features hard-chromed bolt with dual-controlled round feed. 10-round rotary magazine. Recoil pad. Cross-bolt safety.
| | | | | | |
| --- | --- | --- | --- | --- | --- |
| Caliber | Barrel Length | Overall Length | Rate of Twist | Magazine Capacity | Weight |
| .17 HMR | 22″ | 41-1/2″ | 1 in 9″ | 10+1 | 5-3/5 lb. |
17 hmr canada video